Buff Bones® Classes
A Certified Buff Bones® Instructor Aggie Winston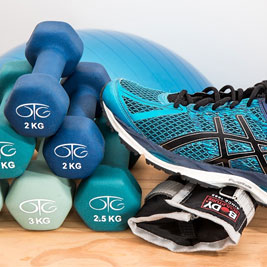 Bone health is in!
This is an exercise program using bone strengthening and targeted restorative muscle building techniques to improve the stability and strength of the legs, hips, abdominals, and spine.
The class provides a safe workout for people with bone loss or who want to prevent bone loss and improve the physical performance of anyone experiencing mechanically based problems in the back, neck, hips, or shoulders that have recurring pain, instability, weakness, or reduced range of motion in the major joints.
Participants should be able to get up and down from the floor without assistance.
Class Location
Agoura Hills Recreation & Event Center
(Multipurpose Room #1)
29900 Ladyface Court
Agoura Hills, CA 91301
Class Times
Mondays & Wednesdays
11:15am – 12:30pm
Need Help?
For assistance registering for a class, please call the Agoura Hills Front Desk:
(818) 597-7361
Buff Bones® Weekly Classes
Registration for these classes is handled directly through Agoura Hills Rec Center.
Payment may be made online or in person only.
Winter 2020 Classes
#8888 Mondays, January 6 – February 10
11:15am – 12:30 ($40)
#8891 Mondays, February 24 – March 30
11:15am – 12:30pm ($48)
#8889 Wednesdays, January 8 – February 12
11:15am – 12:30pm ($48)
#8892 Wednesdays, February 26 – April 1
11:15am – 12:30pm ($48)
What you should know
Students must be mobile enough to be able to get up and down off floor without assistance or learn it. Please arrive 10 minutes early to advise instructor prior to beginning class of any spinal, hip, knee, recent surgeries or health issues that effect the muscular skeletal system.
Class pricing
Buy a series as priced above, or pay-as-you-go at the door. Pay-as-you-go for $10 per single class. Pre-register for a single class online using the orange buttons to save your space or pay at the front desk.
What you need to bring
Bring a yoga mat, towel and 1-2 lb. weights.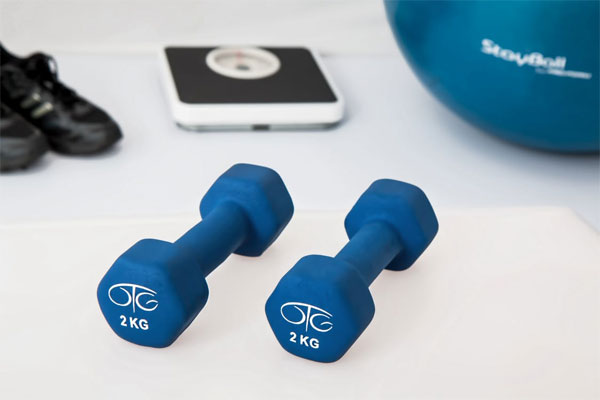 About the Classes
Buff Bones® is a medically-endorsed workout that combines Pilates with bone-strengthening and balance techniques to optimize the health and safety of your bones.
The workout follows a research-supported design of sequenced exercises, targeting areas of the body prone to osteoporosis. Buff Bones classes will tone your arms, hips, back and abs while improving posture & full body alignment.
This class is great for men and women from beginners to intermediate students and helps strengthen and relieve back pain.
General City of Agoura Hills Policies
All students must check in at the front desk, complete paperwork and sign in on the class roster prior to class before entering room. No registrations accepted over the phone.
REQUESTS FOR REFUND, TRANSFER OR CREDIT MAY BE MADE BY TELEPHONE OR IN PERSON DURING BUSINESS HOURS PRIOR TO THE START OF A CLASS SERIES.
Business hours are Monday – Thursday, 7:00am – 5:00pm, or Friday 7:00am – 4:00pm. NO REFUNDS, TRANSFERS OR CREDITS ALLOWED AFTER THE 2ND CLASS.