Fit Fascia Workshops
With Aggie Winston and Jennifer Matthews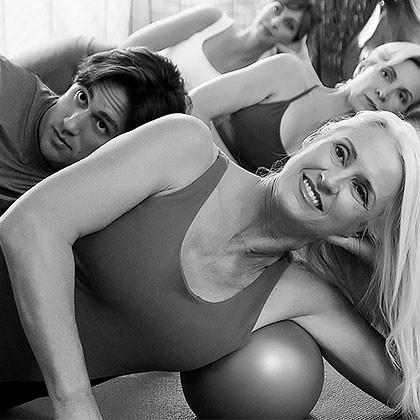 About the Workshops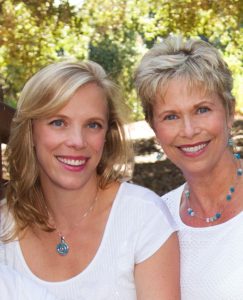 This 2 for 1 workshop series combines Franklin Method® movement principles with Yamuna Body Rolling® (YBR) exercise techniques! Aggie Winston and Jennifer Matthews have both worked in restorative exercise for 20 years. Their unique integration of these methods will leave you feeling relaxed, informed and empowered!
Get Notified of Future Workshops!
To be notified of future workshops, please subscribe to our mailing list to receive dates and locations or call 805 768 4711 for more information.
Workshop Location
All Seminars are hosted by:
My Health Studio
31139 Via Colinas #303
Westlake Village, CA 91362
Need Help?
For assistance registering for a class, please call Aggie Winston:
(805) 768-4711
2019 Fit Fascia Workshops
Power = Breathwork for the Core
Saturday, June 22nd 2:00pm-4:00pm
​Is your chest and upper body chronically tight? Are you feeling pain in your neck, rigidity in your back and not sure how to get relief? The answer may come in the form of understanding the POWER of your breath. Join us for understanding:
ALL diseases are caused or worsened by poor breathing.
Optimal breathing gets you more vitality and better quality of life.
Food, exercise, internal cleansing, attitude, and environment are important, but breathing is for many the most important part of getting and staying healthy. Begin with breathing. Better breathing is possible for anyone. Develop your breathing now.
Pre-registration Required: $45 for each session
Future workshops are being planned. We will post on this page when information is available. For additional information, please call Aggie at 805 768 4711.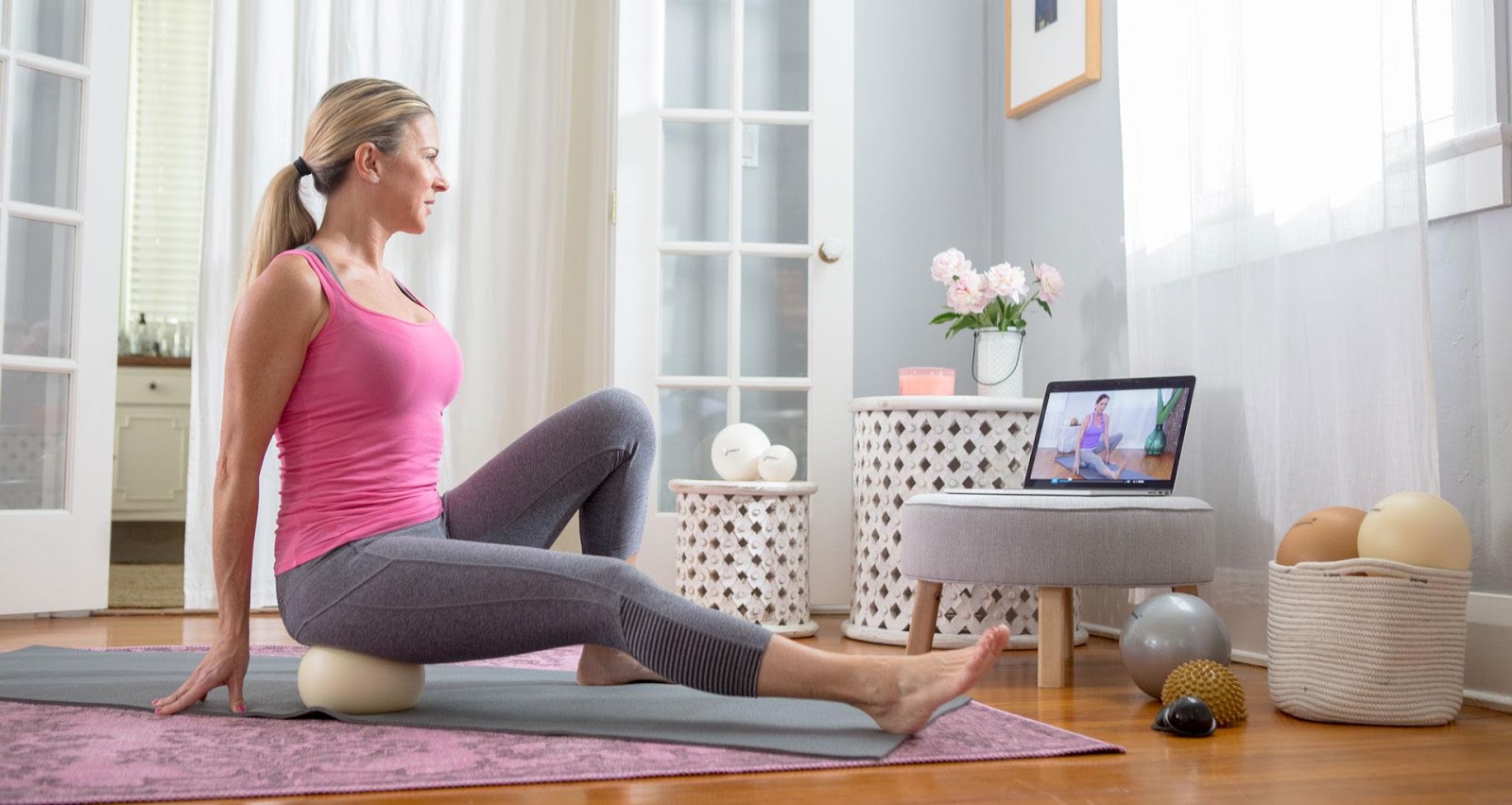 Aggie Winston
Aggie Winston, Studio Owner of Body Solve It in Westlake Village, teaches restorative exercise to improve posture, build a strong core and correct misalignments in the body. Aggie is professionally trained and certified to teach Yamuna Body Rolling, Pilates, Scolio Pilates, Buff Bones Pilates, Yoga and NeuroMovement. She specializes in teaching you how to release tension in your "fascia" or deep tissue and keep your body flexible, mobile and less prone to injury.
Jen Matthews
Coach Jen Matthews is an ICF certified Performance Coach with her MA in Transpersonal Psychology. A personal trainer for 19 years and someone with chronic pain from sport, Jennifer emphasizes the practice of self-care with her clients. She is the creator of the Move Strong Mind Coaching Method, is a certified Franklin Method practitioner and uses a variety of restorative strength and conditioning techniques in her work.