Osteoporosis Support
Online Virtual Education & Discussion Presentations

The Conejo Valley Osteoporosis Support Group
Announcing New Virtual "As You Age" Lecture Schedule 2022-2023
Currently all Osteoporosis Support Group lectures are offered virtually on Zoom. If you are a Medical Professional, Nutritionist, Holistic Practitioner, Wellness Educator or Author who would like to offer education to our Group virtually, please click here to contact Aggie with your information or if you are interested in being on the mailing list for these lectures.
Upcoming Virtual Lectures
Participate from the comfort of your home! All presentations are offered at no cost and will be live-streamed on Zoom with advance registration.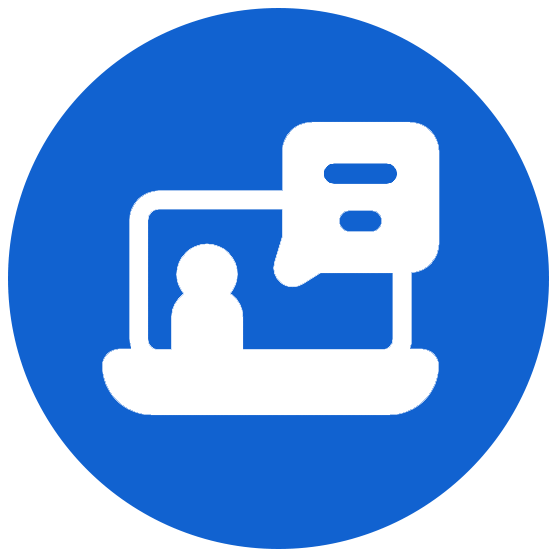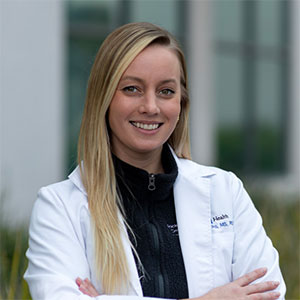 Fueling for Strong Bones through Nutrition and Activity
VIRTUAL LECTURE Sponsored by UCLA Health
This event will include a 45 minute lecture and 15 minute question and answer session. Participate from the comfort of your home! All presentations are offered at no cost and will be live-streamed on Zoom with advance registration.
If you are unable to attend at that time, a Zoom link to the lecture recording will be emailed to all registrants.
Here's some highlights that the lecture will cover:
Learn some common diet patterns (keto, vegetarian, vegan) and the pros and cons of their impact on bone health
Demystify best practice nutrition for health and wellbeing
Learn about the importance of nutrition as well as hydration as it relates to physical activity for successful ways of building muscles
and strengthening bones!
Speaker
Shelby Yaceczko MS, RDN-AP, CNSC, CSSD, CCTD
Shelby Yaceczko is one of few advanced practice registered dietitian nutritionists in California.  Her goals are to empower people of all ages to better understand the power of nutrition and its impact on overall well-being and disease management Througout her career her efforts have focused on providing personalized nutrition therapy in the treatment of complex disease states at UCLA Health in the Division of Digestive Diseases including nutrition for cancer, gastrointestinal surgeries, and improving the general wellness of patients through diet and lifestyle changes.
EVENT DETAILS
Free!
Monday, April 24
2:00pm – 3:00pm
45 Minute Lecture
15 Minute Q&A
Register by April 21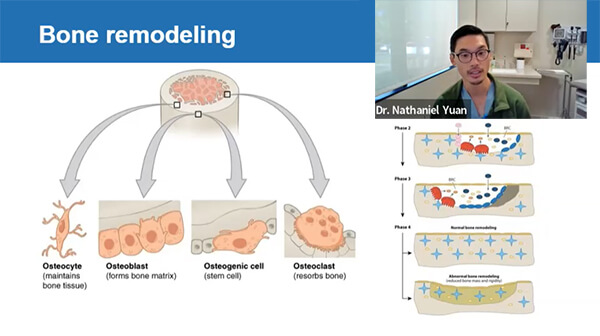 Buff Bones and the Sleep Connection
Live Streaming on Zoom
What you need to know as you age. The cost is free (please register early). You'll be sent a Zoom link to participate prior to the scheduled event.
Guest Speaker:
Dr. Nathaniel Yuan, Internal Medicine, UCLA Health
Dr. Nathaniel Yuan is a family medicine trained sleep physician who practices in Ventura and Thousand Oaks. As such, he is an advocate for a holistic approach to an individual's health for both during the day and night. He specializes in treating pediatric and adult sleep disorders including sleep apnea, insomnia, hypersomnia, nocturnal movement disorders, and narcolepsy.
DID YOU KNOW:
Getting a good night's rest is essential for your immune system and better bone health. The body undergoes an array of healthy processes during sleep including bone remodeling during which old bone tissue is removed and new bone tissue is formed.
A study published in November 2019 by the Women's Health Initiative showed that women who self reported less than 5 hours of sleep a night, had significantly lower bone mass compared to women who slept 7 hours a night. The difference they observed is equivalent to one year of aging.
Need help?
For assistance registering for a class or for any other questions, please contact Aggie Winston.