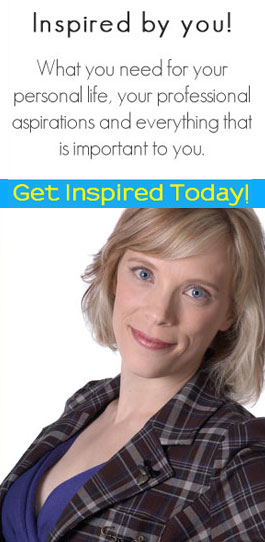 "Jennifer is one of the most genuine, intuitive people I have met, and I sincerely appreciate all that she has helped me with. As a coach, she helped me develop as a person, and get over quite a few personal hurdles. Jen is constantly re-educating herself and is always "in-the-know". She never ceases to amaze me with her expertise and never-ending knowledge, and she makes us all strive to learn more about ourselves."
Emily Fialho
Principal Painter,
Emily Fialho Surface Design
What is Life Coaching?
Coaching is a collaborative conversation that encourages and empowers you. Through coaching you will discover choices and actions that lead to your consistent success and fulfillment.
What can you do with coaching?
Coaching ABC's: Align, Be, Create
Discover, clarify, and align with what you want to achieve
Be accountable in a positive and productive way
Create solutions, strategies and forward movement
About Jennifer Matthews
I am an ICF certified professional coach with a Master's degree in Transpersonal Psychology which is the psychology of human potential. I work with businesses and individuals to discover and go beyond the edge of their known abilities. We are always capable of more than we think.
I am here to help you be you. I believe what you devote yourself to each day (the actions you take, big or small, over and over) shapes who you are, what you do and how successful you are at doing it. Coaching is the path to moving everything that is important to you to the top of your to do list every day.
For more information please contact Jennifer via coachjenmatthews@gmail.com, 805.244.6878 or visit her website coachjenmatthews.com.